Counseling and Trauma Services in Lexington, MA
Helping you heal and rediscover connection.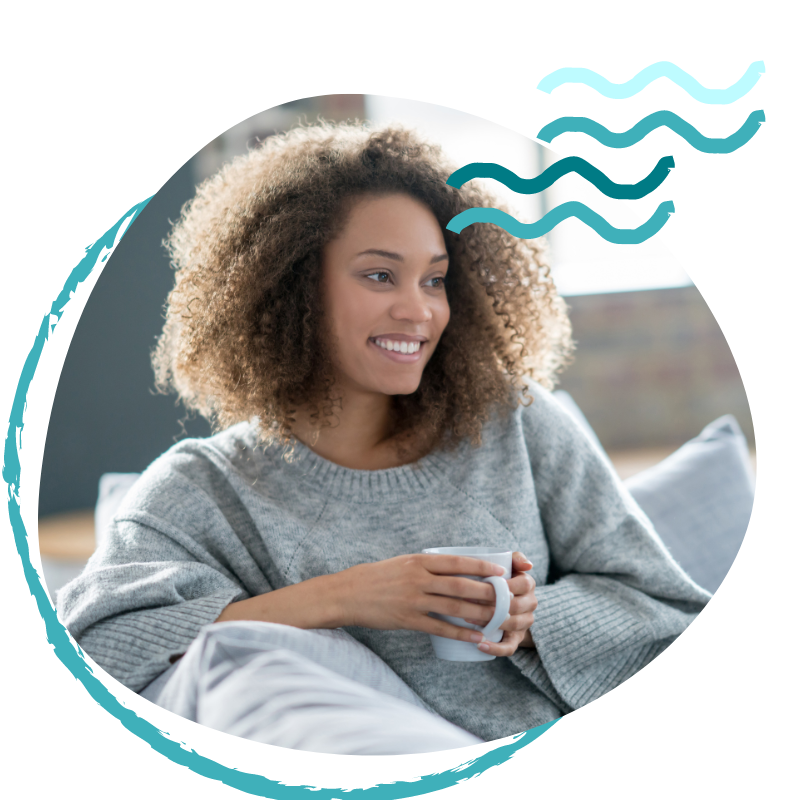 Whether you are struggling with stress, anxiety or depression, we are here to help.
If you are facing life challenges, relationship problems, work stress or other adversities, we are available to support you. We understand how hard it can be to take the first step to ask for help, which takes great courage and strength.
We want to make this process easier for you by offering the highest level of care in a safe, confidential environment. We are committed to providing services that are personalized to your needs and help you successfully reach your goals.
We provide counseling for individuals, adolescents, couples, and families.
If you are dealing with partner betrayal trauma, we are here help and to support you. 
"Your present circumstances don't determine where you go; they merely determine where you start."
We learn most about ourselves through our relationships. Relationships provide a mirror through which we see ourselves, the good, the bad and the ugly. Groups are a "safe haven" where you can explore more about yourself and your patterns in relationships.
We currently have an ongoing Personal Growth Group, as well as a Support Group for those who have experienced partner betrayal.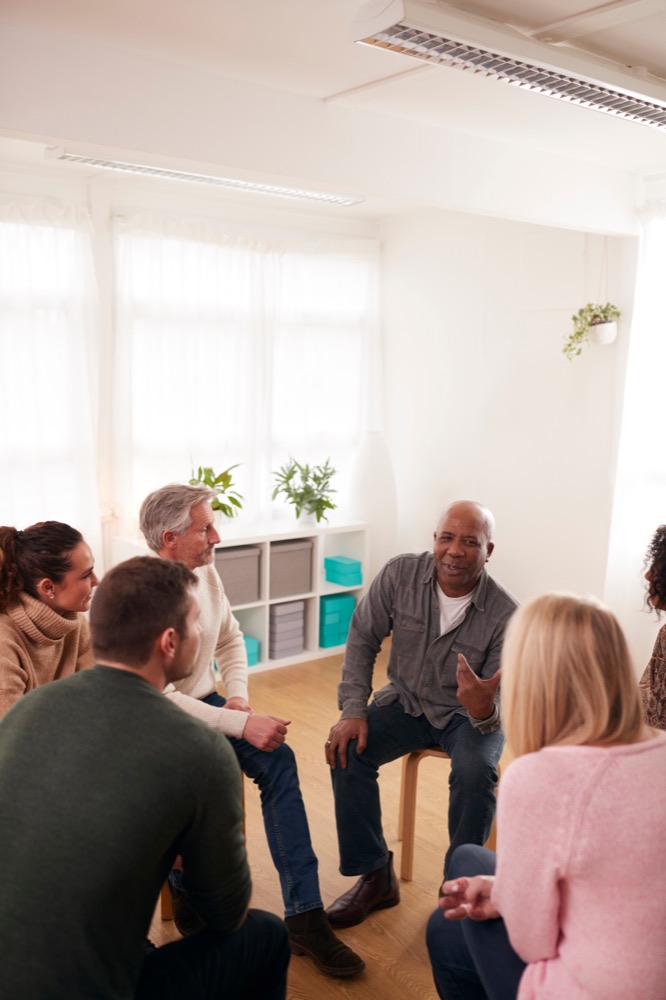 If you're struggling, don't wait - reach out today.
We're here to help you heal.